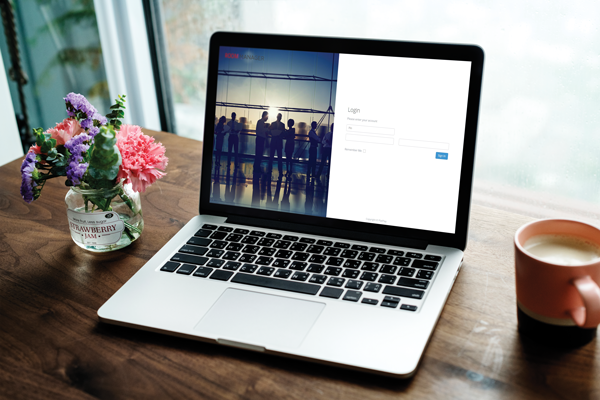 What is PlatPlay Room Manager?
PlatPlay Room Manager is a software making office life easier, smarter and hassle free. Don't loose your precious time in trying to find the proper room and booking. Room Manager does all the work for you. It enables you to see the overall status of all meeting rooms with their equipment options at a glance, book the proper room and invite your participant easily from any internet connected device. Benefit from its added value features and have fruitfull meetings.
Make a difference with PlatPlay
Customizable Look & Functionality
Hospitable Rooms, Fruitful Meetings
Tracking From All Devices
Be independent with PlatPlay



Secure Booking
Room Manager enables you to book the meeting room with your RFID card or personal pin code so that no one can overbook the same room. The owner of meeting is now apparent. You can even send an invitation e-mail to all attendants. They can also get warning 15 minutes before the start.
Customizable Look & Functionality
You can select the standard themes from Room Manager library and add your logo on the theme for visuality. Moreover playing with the fonts and colors enables you to leave your magical touches on the screens. In case you want a totally different design, this is also possible.
You can also customize functionality according to your company needs. Registration to the meetings through screens, tracking attendees, check-in with pin codes or RFIDs, dropping the room free if not checked in on time, warning systems through voice integration and email and many more can be edited.
Workplace Analytics
If you want to learn your company booking behaviour, our workplace analytics gives you a statistical information about how your meeting rooms are being used. You can easily see which meeting rooms and equipments are favorite, which are underused, and which equipments frequently malfunctions. You can infer how many meeting rooms your company actually needs and make a better space allocation for productivity.
Hospitable Rooms, Fruitful Meetings
Besides filtering room facilities according to your meeting requirements, you can even plan your catering needs such as cookies, hot and cold beverages and send your feedbacks through the system in case of any deficiency. If requested, the system can drop the orders to a screen in the kitchen. In addition, you can forward your meeting room's technical service needs to the related deparment with a single touch to get an assistance.
Number of Countries It Operates
Some of Our Global References
When they are happy, we are happy