PlatPlay
Your Key to Digital Signage World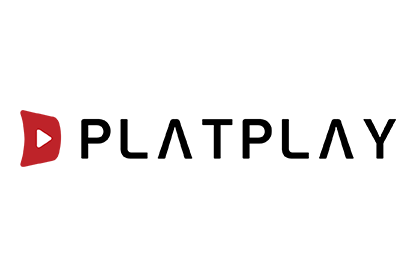 PlatPlay was established in Istanbul in 2014 to provide the best-in class customer service in Digital Signage World with a team of highly qualified engineers, software developers and audiovisual industry experts. It gained strong ground in the sectors with its' reliable products and end to end services. PlatPlay follows evolving, latest technology trends and turns them into powerful and easy to use products that win the trust of customers. Through the understanding of your business needs it brings the most appropriate sofware solution that makes your business easier, effective and impressive.
PlatPlay leverages the power of Tizen, SSSP, Android, Linux, WebOs and Rasperry platforms with a versatile %100 web based back end. PlatPlay DS, Menuboard, Room Manager, Panorama software solutions which can be customized tailor made are being used in various verticals including Holdings, Finance, Retail, Health, Education, Transportation, Food & Beverages and Public Sector for their own purposes which can be information sharing, advertisement, way finding, room booking or public assistance. All of the solutions can be obtained either on premise based or cost effective Saas model at convenience.
If you want to live the comfort of Digital Signage, PlatPlay is your ideal partner.
Let's discover your limits with PlatPlay and enhance your business.
PLATPLAY IN NUMBERS
Today, PlatPlay has successfully completed thousands of projects in many countries and continues to add new ones to its portfolio every year.
Number of Countries It Operates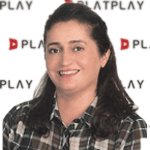 Sultan Koparan
Administrative Affairs