PlatPlay
Your key to Digital Signage World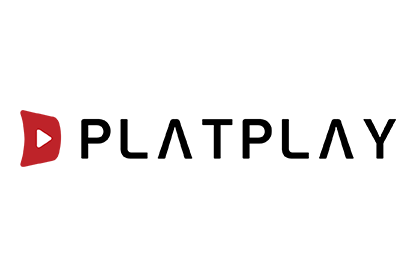 PlatPlay was established in Istanbul in 2014 to provide the best-in class customer service in Digital Signage World.It gained a strong ground in the sector with its dynamic team that is open to learn and innovation. Platplay follows evolving and latest technology trends and turns them into powerful products that win the trust of customers. PlatPlay's core business is Digital Signage Software Solutions as well as analyzing the needs of customers to provide the most appropriate software and hardware solutions.
Platplay brings versatile solutions to the customers' need with DS, Menuboard, Roommanager, Panorama and Player products and solutions which can be customized tailor made. These products and services provide easy-to-use and functional solutions for customers from many industries, including the Holdings, Banks, Finance, Retail, Health, Education, Food & Beverages and the Public Sector.
PLATPLAY IN NUMBERS
Today, Platplay has successfully completed thousands of projects in many countries and continues to add new ones to its portfolio every year.
Number of Countries It Operates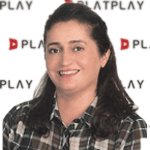 Sultan Koparan
Administrative Affairs