SOCAR
200+ displays
PlatPlay DS
PlatPlay Roommanager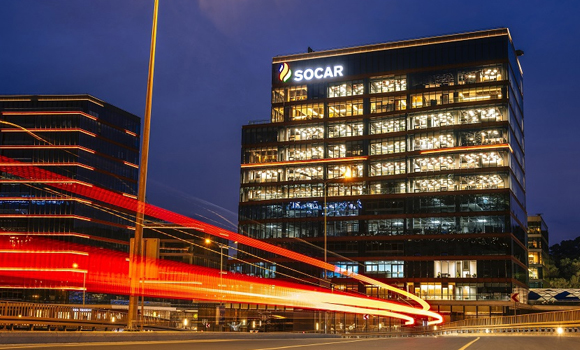 Established in 1992, the State Oil Company of the Azerbaijan Republic- SOCAR offers resources of Azerbaijan, one of the richest countries in terms of oil and natural gas, with the aim of international development and benefit. As an energy company offering integrated solutions, SOCAR is engaged in exploring oil and gas fields, producing, processing, and transporting oil, natural gas, and natural gas condensates, marketing crude petrol and petrochemical products in domestic and international markets, and supplying natural gas to Azerbaijan.
SOCAR Turkey Enerji A.S. (SOCAR Turkey), a subsidiary of SOCAR (State Oil Company of Azerbaijan Republic) which is one of the most deep-rooted global oil and natural gas companies, initiated its business operations in Turkey upon acquisition of 51 percent of the shares of Petkim from the Privatization Administration in 2008.
Drawing attention with its giant projects realized one after another which will have a total investment value of 19.5 billion US Dollars once completed, SOCAR Turkey encompasses the best-in-breed companies such as Petkim, TANAP, STAR Refinery, SOCAR Terminal, Petkim RES (Wind Power Plant), Bursagaz, Kayserigaz, Enervis, SOCAR Enerji Ticaret, Millenicom, SOCAR Ticaret and SOCAR Depolama.